Indie Review - "The Automat"
Event Date: 
Wednesday, May 23 - 6:30 pm
Location: 
KQED Studios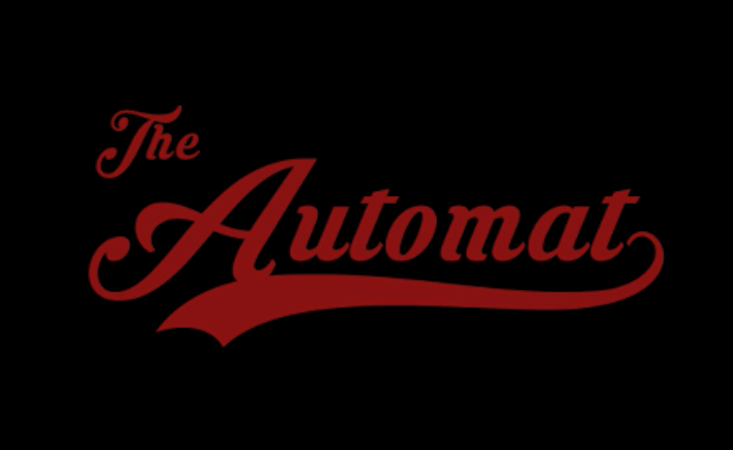 Indie Review is a private, curated series with a small but impactful audience that reviews a work-in-progress cut of a film and participates in a candid session aimed at providing critical feedback to the filmmakers. The curated audience allows the feedback session to remain targeted, focused and everyone in the room contributes.
Our second screening and feedback session in this series will feature the documentary, THE AUTOMAT, from director & producer Lisa Hurwitz.
Please contact us if you would like to be added to our contact list for future events.
E-mail: 
sfsudocfilm@gmail.com