Love Boat: Taiwan - Taiwan Premiere
Event Date: 
Sunday, May 26 - 7:15 pm
Location: 
Wonderful Theater, 7F #116 Hanzhong St, Wanhua District, Taipei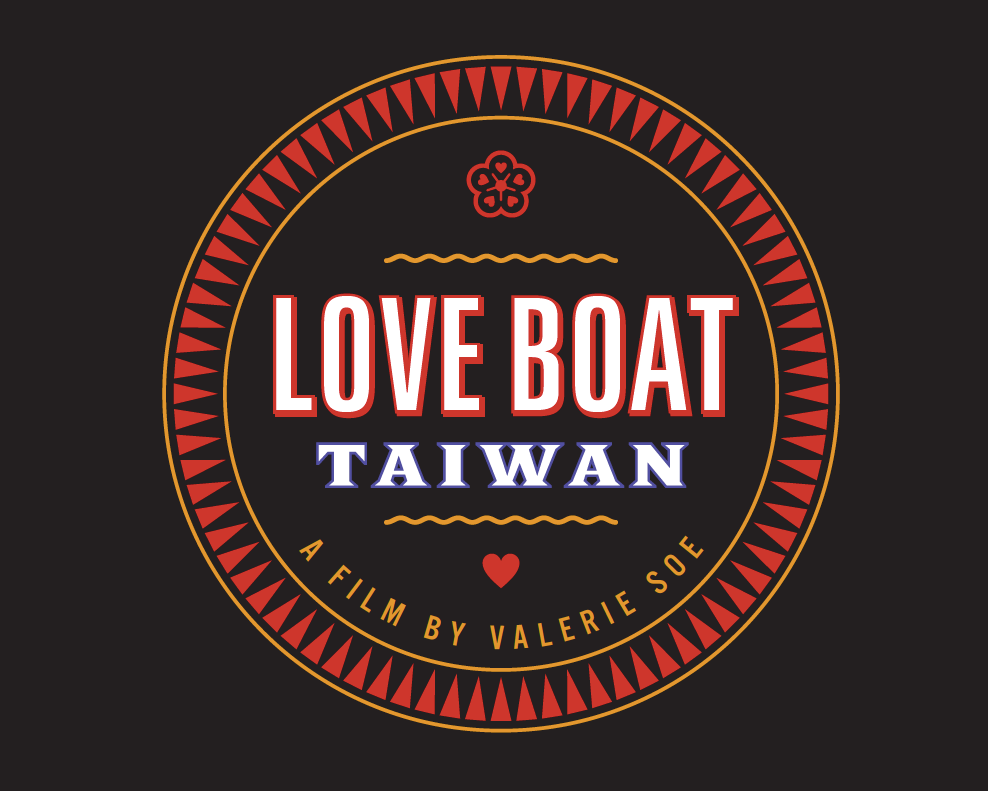 Love Boat: Taiwan is the Closing Night film for the Urban Nomad film festival!
In 1967, Taiwan's government initiated a program for overseas Taiwanese to send their college-aged children back to the homeland, which still continues today. This summer study program for language immersion was officially known as the Overseas Compatriot Youth Formosa Study Tour to Taiwan, but over time it became widely known by its nickname, The Love Boat. Taiwanese American parents saw the program as a way to preserve the purity of Taiwanese bloodlines, while the kids just wanted to party in Taipei's nightclubs and hook up.
Director Valerie Soe's documentary bounces between the official bureaucratic line –– the Love Boat as a diplomatic tool for the Taiwanese government and instrument of soft power –– and the lived experiences of multiple generations of participants, which range between the heartfelt and the hilarious. A wealth of archival footage takes us back to the texture of Taiwan in the recent past, especially the 80s and 90s. The film is also a fantastic study in overseas Taiwanese identity. On one hand Love Boaters found their supposed homeland to be lost in translation, but on another, they forged a new sense of belonging and, in many cases, a genuine love for Taiwan.