Notes On NonFiction (DocFilm Newsletter)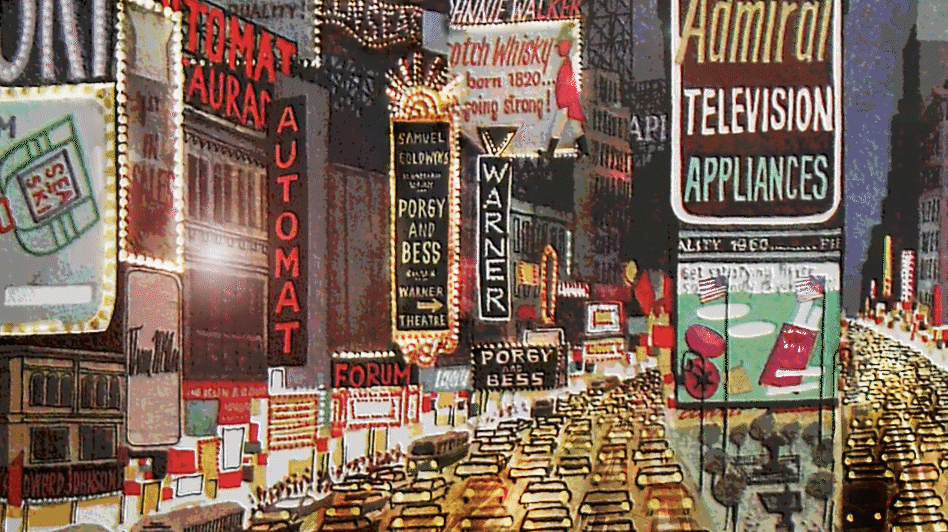 Dear Friends:

Welcome to Notes on NonFiction-the Documentary Film Institute newsletter series. A few times a year we hope to share, compare and bring to light notes on essential topics within the ever-expanding realm of nonfiction and documentary media as well as keep you informed about the research, programs, and projects of the Institute. Our mission at the Documentary Film Institute is to push the boundaries of nonfiction film and media making and celebrate the overlapping spaces between the medium and the message. We welcome collisions, collaborations, and fusions of our discipline with other like-minded efforts and prioritize emergent media and work that addresses the broader global issues of our time. We also cherish and cultivate the social dialogue necessary in examining how media, history, technology, and the humanities converge in creating the story structures in which we are represented and further disseminated.
To read more click here.