SF Weekly Article on "We Are Here, We've Always Been Here" and the upcoming conference, Forty Years & More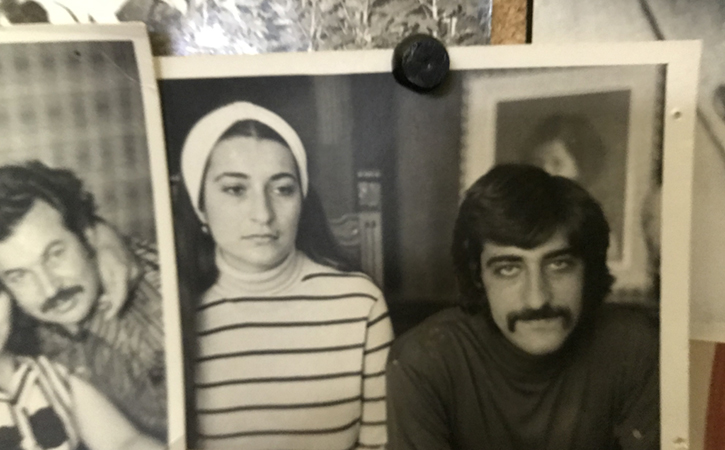 This article was originally featured in SF Weekly. by Ida Mojadad
WE ARE HERE, WE HAVE ALWAYS BEEN HERE
An international conference hosted by San Francisco State University brings together the Iranian American diaspora — one that has flourished, noticed or not, in the Bay Area.
"With just a handful of Iranian families alongside hers as she grew up in Marin County, author Jasmin Darznik felt like they were too small even to be a minority.
It felt as though everyone knew one another, or at least came together over a shared culture and similar experiences of moving to the United States amid the turmoil of the 1979 Iranian Revolution. But Darznik was caught between two worlds, one where her parents wouldn't let her date and another where she questioned why they couldn't have "normal" food like her classmates."