"The Dawn Is Too Far" (previously known as "We Are Here") documents the complex personal histories that have brought Iranians to the San Francisco Bay Area for more than fifty years.
Based on interviews with 25 different individuals who live, work, and contribute to life and culture of the San Francisco Bay Area, "The Dawn Is Too Far" will portray the history of local Iranian Americans and the challenges they have faced as a group struggling to find acceptance and understanding in the long shadow of larger political and historical events. In giving voice to a complicated facet of our local culture and US history in the post-War period, this film has an immediate connection with the larger Iranian American community in California and across the US. It will also appeal to a number of other diaspora communities that have grown into generations of "deep" Californians who made it their home despite the obstacles they faced. This film has the potential to spark urgent conversations about American identity in a time of growing fear and divisiveness.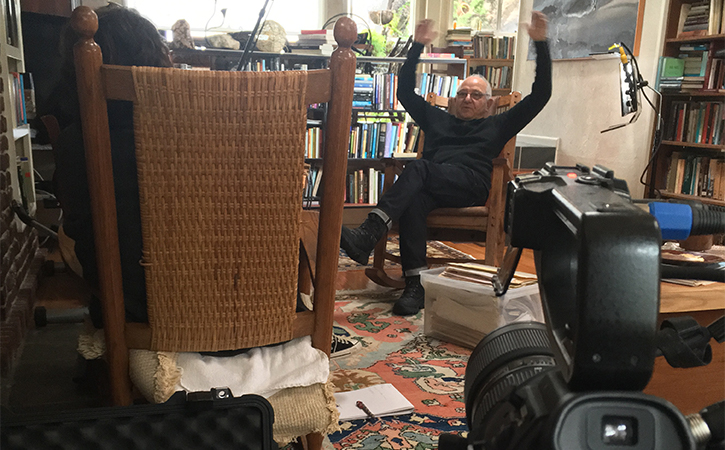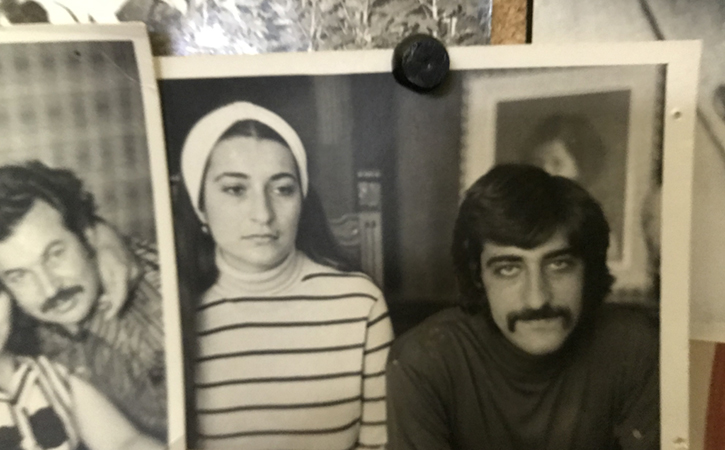 This 60-minute documentary and virtual reality experience explores the history, struggles, and impact of four generations of Iranian immigrants to the Bay Area, despite having been continuously "othered" by the tense relationship between the US and Iranian governments and negative media headlines since 1979. "The Dawn Is Too Far" captures the resilient and complex character of this immigrant community, its challenges and successes, as well as the ways it has contributed to the Bay Area's culture and communities.
The project involves the creation of a feature film as well as a VR experience that is hosted at each collaborating organization and before each film screening. The VR portion of the project is meant to invite the audience into the story on a very intimate level. VR allows us to give an audience member a chance to walk in the shoes of an Iranian American and see the world from their eyes. This personal sensory experience will cultivate an audience that encounters the film with a newly found appreciation.
The project is a ground-breaking collaboration with the Center for Iranian Diaspora Studies.
"The Dawn Is Too Far" In the News
Support this film by making a donation today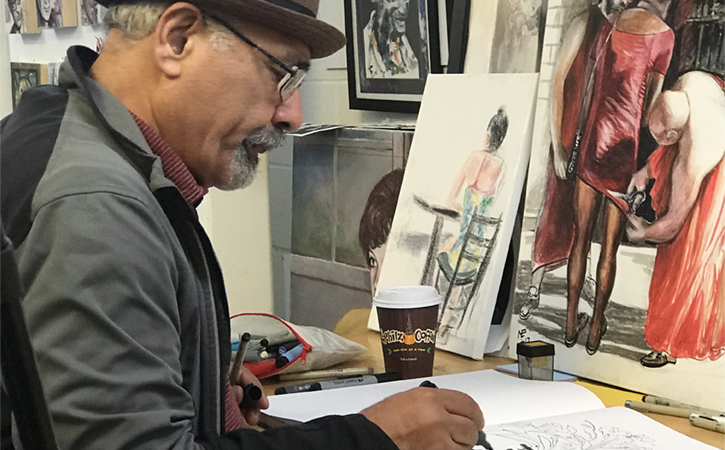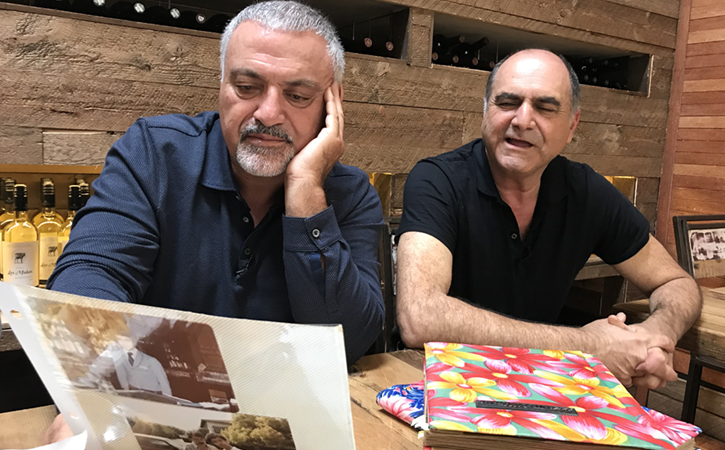 This Project is Support by