Welcome to the Documentary Film Institute
The Documentary Film Institute focuses on projects that engage a global perspective, unheard voices, cultural equity, democracy and the environment as well as contributing to the ongoing dialogue surrounding theories and practices in nonfiction media.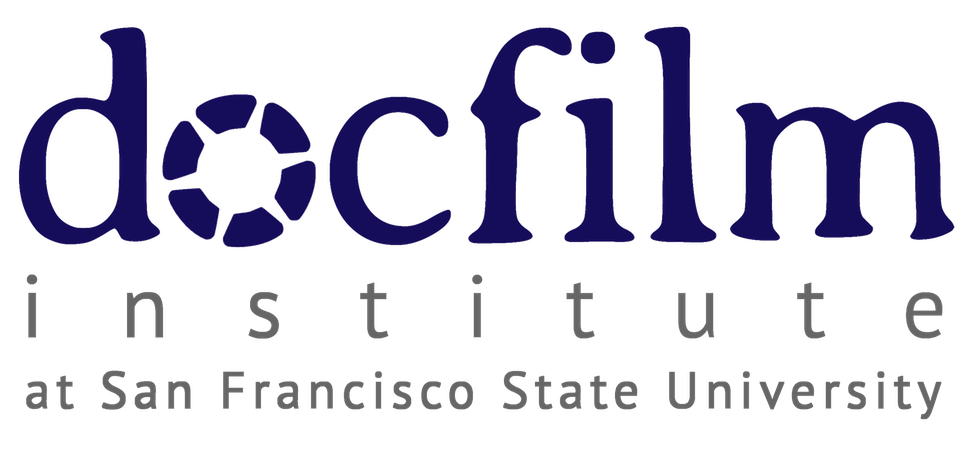 We realized that the important thing was not the film itself but that which the film provoked.
—Fernando Solanas
Our Many Creative Talents
Students, professional filmmakers, SF State faculty and the greater Bay Area community benefit from the plethora of resources the Institute provides. DocFilm supports projects in all phases of production that provide a deeper introspection of a wide range of sociocultural topics that support the charter of DocFilm and SF State's mission.
DocFilm participates hosts an annual film conference and is the creator of Pluralities, a digital journal forum for documentary disruption.
DocFilm is a major resource for SF State students and the entire Bay Area. We have fellowships, the Poetry Digital Archive, master classes and guest speakers.
DocFilm exhibits its work all over the world through screenings, conferences and talks. It also hosts regular events with nonfiction media makers and interdisciplinary scholars to promote the work of emerging and established documentary filmmakers.