Docfilm is a proud supporter of Valerie Soe (San Francisco State University American Studies Professor) and her new film, "Love Boat: Taiwan".
"Love Boat: Taiwan", a feature-length documentary, uncovers the allure of one of the longest running summer programs in the world. "Love Boat: Taiwan" peers into the lives of the program's participants and looks at the history and popularity of this well-known program, which is sponsored by the Taiwanese government and which takes place every summer in Taiwan. Despite its high-minded aspirations that include classes in Mandarin-language study, martial arts, and brush painting, the program's popularity stems from another source: its reputation as an excellent place for college-aged Taiwanese Americans and other overseas Chinese to hook up and find romance. Because of this, although it does not take on a ship and is landlocked at a conference center in Taipei, the program is more commonly known by its romantic nickname – the Taiwan Love Boat.
Since its inception in the 1960s the Love Boat has served three purposes: as a diplomatic tool for the Taiwanese government, as a place for young Taiwanese Americans to find romance, and as a means for Taiwanese American parents to insure the preservation of Taiwanese bloodlines. For several decades these three agendas have amicably co-existed, but after more than 45 years of existence, is the Love Boat at a crossroads?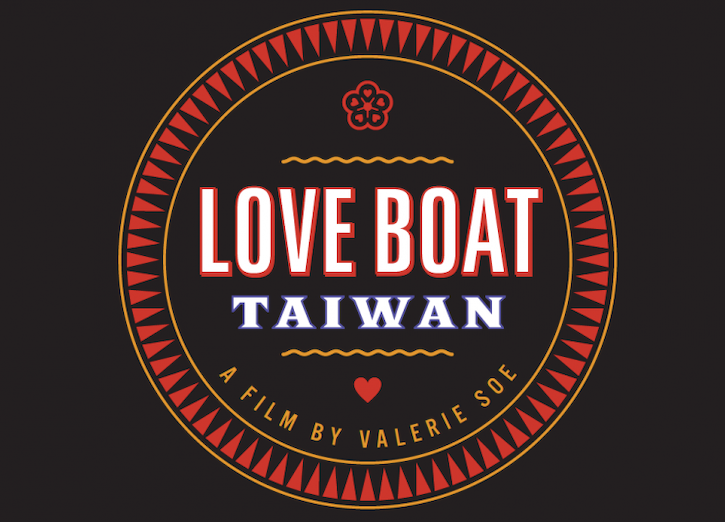 "Love Boat: Taiwan" examines the personal motivations of attendees and their families from the U.S., Taiwan and around the world, the perspectives of Taiwanese government officials, program staff, and faculty, and the cultural and historical significance of the program both inside and outside Taiwan.
Although officially described as a straightforward cultural and language-immersion program, the Love Boat is also a means of promoting international goodwill between Taiwan and Taiwanese Americans as well as a site for romance, friendship, and personal relationships that transcend national borders, governmental policy, and cultural traditions. By exploring some of the Love Boat's significant relationships, the film looks at the way that these friendships and romances mirror and influence Taiwan's links to rest of the world. "Love Boat: Taiwan" explores the way that that the Love Boat's personal encounters give its participants a taste of global politics on an intimate scale.
Premiere 
World premiere at the Los Angeles Asian Pacific Film Festival - Saturday, May 4, 2019
Bay Area premiere at CAAMfest 2019 - Friday, May 17, 2019,
Asia Premiere -- "Love Boat: Taiwan" was the closing film for the Urban Nomad Film Festival - May 26th, 2019